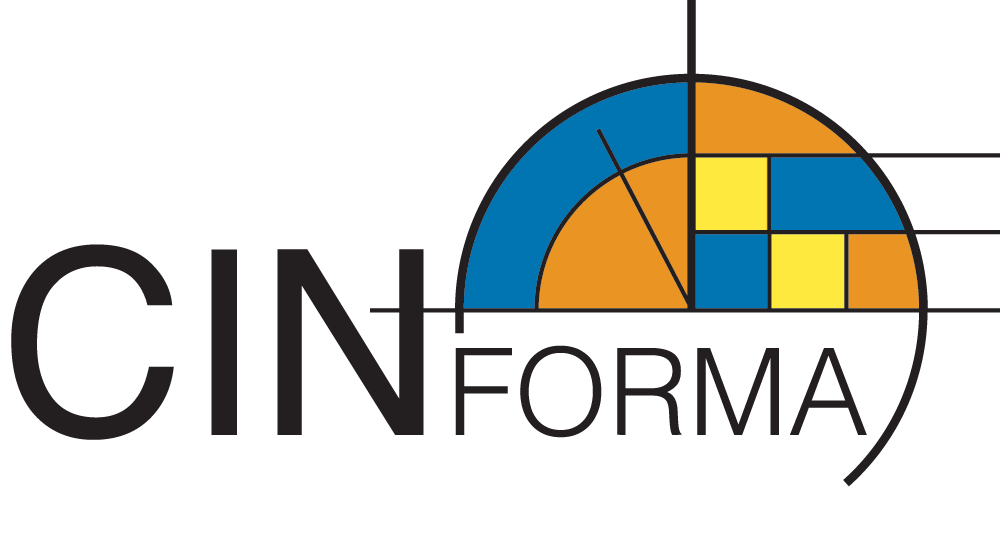 CINforma Consulting was founded by Carmen Nitsche in March of 2013. She offers corporate development & business development services to companies looking to expand their reach through partnerships, M&A and new market exploration. Her clients include InfoChem, the Pistoia Alliance, and Wiley.
If you are a publisher or small scientific technology or information company serving the chemicals, pharmaceuticals or academic markets in need of expanding your reach, put my experience and my contacts to work for you.
Partner strategy development
M&A due diligence
Competitive analysis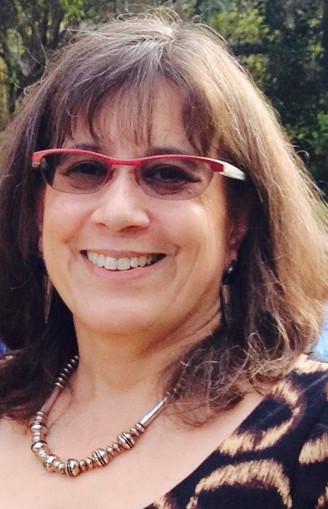 I'm Carmen Nitsche
I have spent the last 13 years in business development, database operations and corporate development for publishers and scientific software companies serving the pharmaceuticals, chemicals and academic markets. Throughout this time I developed and executed on business unit strategies, managed partner relationships with C-level executives, established and managed extensive alliance partner networks, and carried out numerous merger & acquisition evaluations and negotiations. I am a chemist by training, and started out as a chemical information professional at Nalco Chemical Co.. I am a member of the American Chemical Society (Chemical Information Division), the Special Libraries Association and Sigma Xi. I have spoken at NFAIS, ACS-CINF, and ICIC and have recently completed co-authoring the chapter "Tying it all together: Information management for practicing chemists" with Steven Bachrach (Trinity University) for the upcoming ACS book "Future of the History of Chemical Information."
New Connections. New Directions.
Services
Areas of Market Research, Business Development and Corporate Development domain expertise include:
Cheminformatics
Collaboration tools
Databases: chemicals, biological, health & safety, patents
Laboratory Informatics: Electronic lab notebooks, LIMS, inventory, chemical suppliers
M&A technology assessment and planning (informatics, lab software, EH&S, content, IP evaluation)
Partnering – strategy development, ecosystem building and nurturing
Scientific publishing
Scientific workflow solutions
Software-as-a-Service (SaaS), cloud implementation strategies
Text mining